Customized Online Marketing for Your Business
At Zeidan, we understand how difficult it can be to run your business and take care of your digital marketing. There never seem to be enough hours in the day. With our unique approach to marketing, we can help create, execute and monitor your marketing strategies so you can focus on what matters most – your customers!

More qualified leads = more sales
No matter how big or small your business is, every business owner needs to generate leads in order to grow. You also need to manage those leads once you've got their details. Our Zeidan team will help you create in-depth, effective and easily understandable digital marketing plans to suit your business needs.
Whether you have a start up business or you've been an Australian community favorite for years, you can't avoid adding digital marketing to your overall marketing strategy. From generating new leads to social media management to ongoing lead nurturing with marketing automation, we can safely say we've got your online presence covered.
Our clients say it best
Don't take our word for our results! See what our clients have to say.
We have been enjoying the services of Zeidan Digital Marketing for a number of years now and have been delighted with George's and his team's exceptional service and professionalism. Their digital marketing strategies have worked for us and we look forward to trusting Zeidan Digital Marketing with our marketing requirements for several years to come.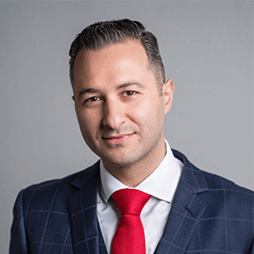 Luay Khreish
Director, Aviator Advisory
George from Zeidan Digital Marketing provides a prompt and professional service, he makes it his goal to see your business grow and invests in everything he does. Whilst keeping your budget in mind he takes pride in what he does and his company's quality services. Would definitely recommend Zeidan Digital Marketing to anyone needing help with their marketing!
Dalton Heard
Director, Heard Building Group



Great to work with, personable, client centred, very professional and results focused.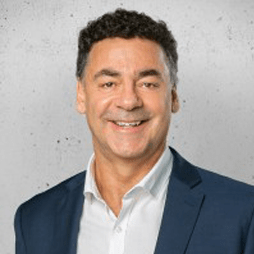 Paul Zahra
Director, Cerberus Finance
Listened, carried our research then came back & provided us with the solution needed for our marketing... Explained the results obtained highlighting positive aspects of the campaign & how it can be maximised and the negative aspects & how it can be improved... demonstrated transparency, credibility, clear communication...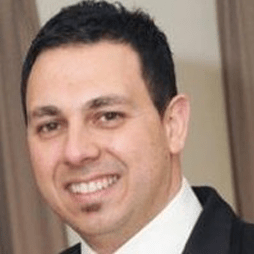 John Rabba
Director, Telecom Test Solutions



George's knowledge in Digital marketing and customer engagement is awesome. I thoroughly recommend his services.



Rohan Musa
Director,Business Cut Through

Zeidan Digital Marketing has helped us increase our sales especially in these downtimes with the Covid-19 lockdowns. Thank you to the team we appreciate their support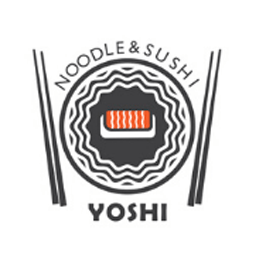 Liyong Chen
Director, Yoshi
The work on redesigning our website was outstanding and very much exceeded our expectations. We are very happy with the way they executed the design and programming of our website which we believe it has boosted interest in our business. They led us through the process and everything was explained to us in simple, easy to understand terms every step of the way.

Jiries Kharoufeh
Director,SRS Comcell

George & the team were honest & understood our project needs well. They had extensive knowledge in the industry, and the strategies implemented were fresh, and focused on results. I am pleased with the standard of work provided and will be seeking out their services again.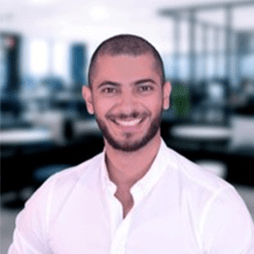 Ramiz Kharoufeh
Director, Humming Bird Media
How to Get Started With Digital Marketing
As a business, you first need to determine your objectives to set up a path toward success. Sometimes this can be tricky, but we're here to help! Our five-step Customer Value Maximiser Framework is designed to convert your prospects into loyal customers! The five steps include:

Attract & Engage
Before you can convert a prospect into a customer, you need to attract them to your business and what you offer. Once your are known to them you need to engage them with meaningful conversations utilising various types of content. Hence, building strong relationships.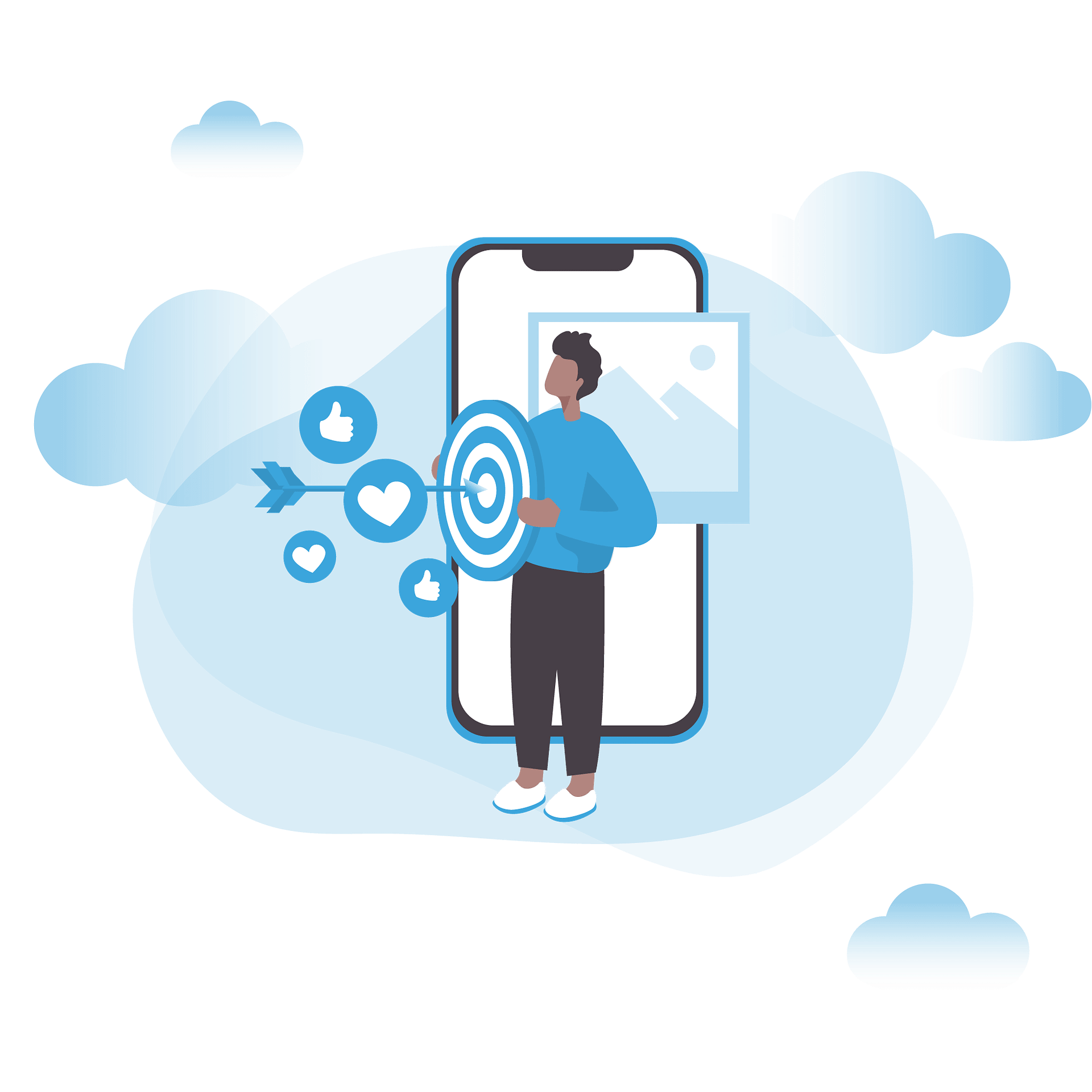 Convert & Close

As the relationship with your prospect grows, so does their trust in your brand. Ask for a small commitment to reel them in. Once committed, make a high value offer at a low-cost price to obtain the customer. Design your offer so that it covers your costs in customer acquisition.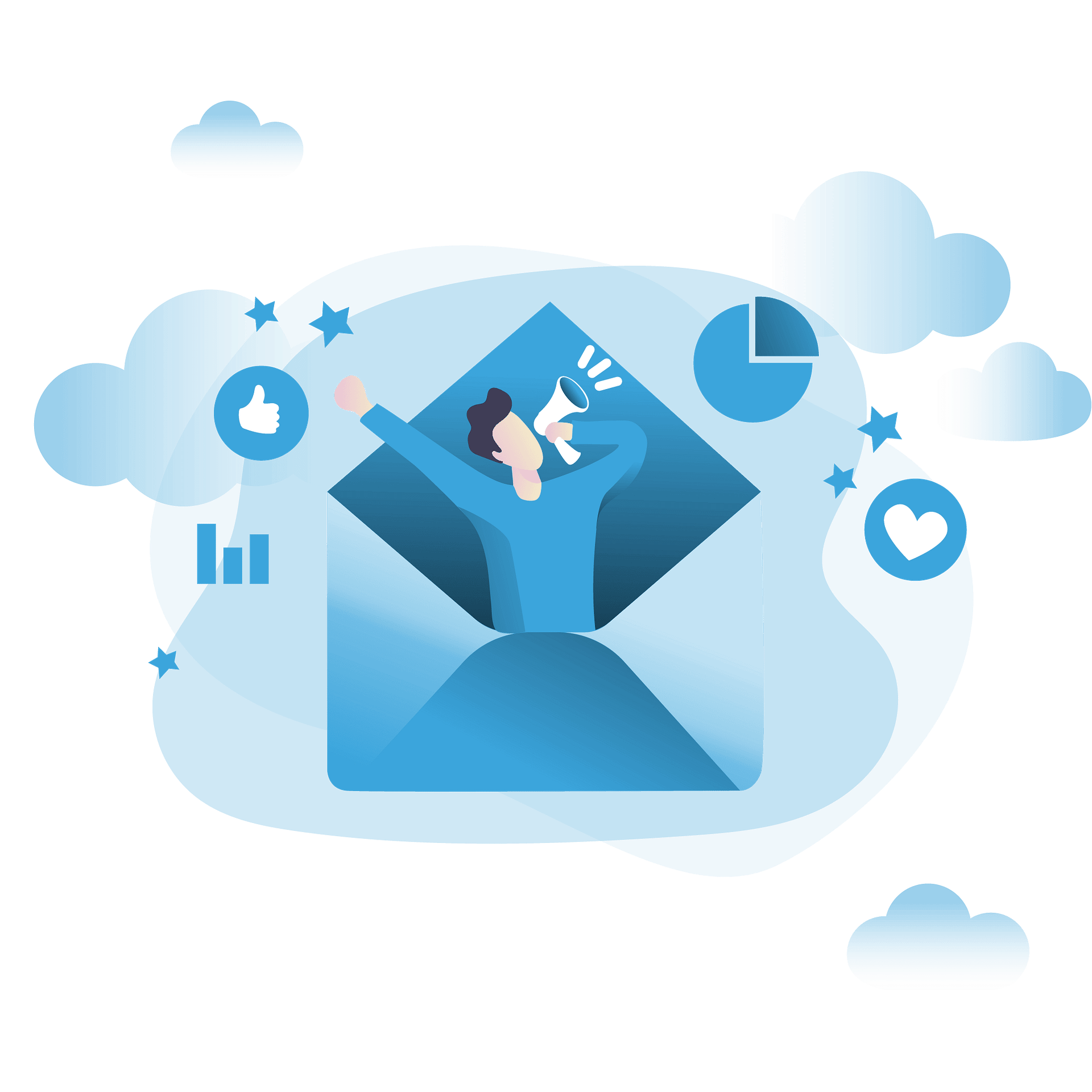 Ascend & Delight
Your customers believe in your brand and are willing to spend more money more frequently on your products or services. Therefore, continue building excitement around your brand to keep customers engaged and looking forward to your offers. Hence, building brand advocates.

Let's set up a strategy session with our marketing specialist to determine next steps for your business.
Free Strategy Session
Serving Businesses in Australia
At Zeidan, we serve a variety of businesses throughout Australia, including Melbourne, Sydney, Brisbane, and Perth.Give us a call today at 1300 353 237 to start on your SEO strategy!

At Zeidan, we are passionate about helping business owners with their online presence, which is why we take the time to learn about you and your business. We have experience working with businesses of all sizes and industries, including locally owned businesses to multi-location brands and everything in between. When you work with our team, you'll see why we're different from the rest.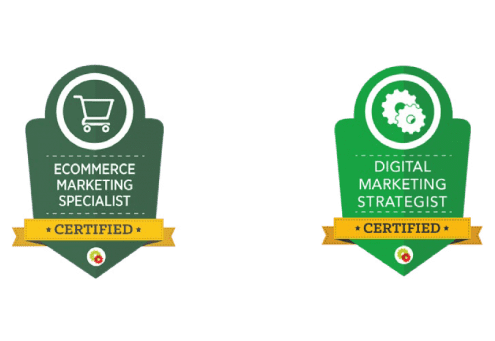 "We help you generate highly qualified leads using proven systematic strategies."