LinkedIn Lead Generation
Using successful sharing and connection methods, we can help you build a following on LinkedIn of primed leads. This lead generation method is all about great content marketing and we can show you how!
Facebook Lead Generation
After assessing your goals and capabilities, we can plan your Facebook advertising plan to ensure your money on sponsored ads goes a longer way. Meanwhile, with consistent posting and regular blogging, we can also generate organic leads ensuring a balanced return on your investment.
Search Engine Optimisation
Repeating keywords is one way to do things but it's just the tip of a large iceberg. We'll help you rank in search engines by creating valuable content and lead magnets that are valuable to you and your customers.
Search Engine Marketing
Using Google AdWords, Bing, and more, we can make the most out of your pay per-click investment. This way, the money spent on ranking your business highly is made back many times over once you've generated the leads!
Email Marketing Automation
Whether using marketing automation platforms or not, it's a shame to get a lead's email address then never use it or sell to them once then fail to engage them in the future. We'll assist in nurturing your contact list for repeat business and great relationships!
HubSpot Inbound Marketing

We're certified Hubspot Inbound Marketers, which means we can set your entire marketing automation plan up from scratch with one of the biggest marketing automation platforms in the world!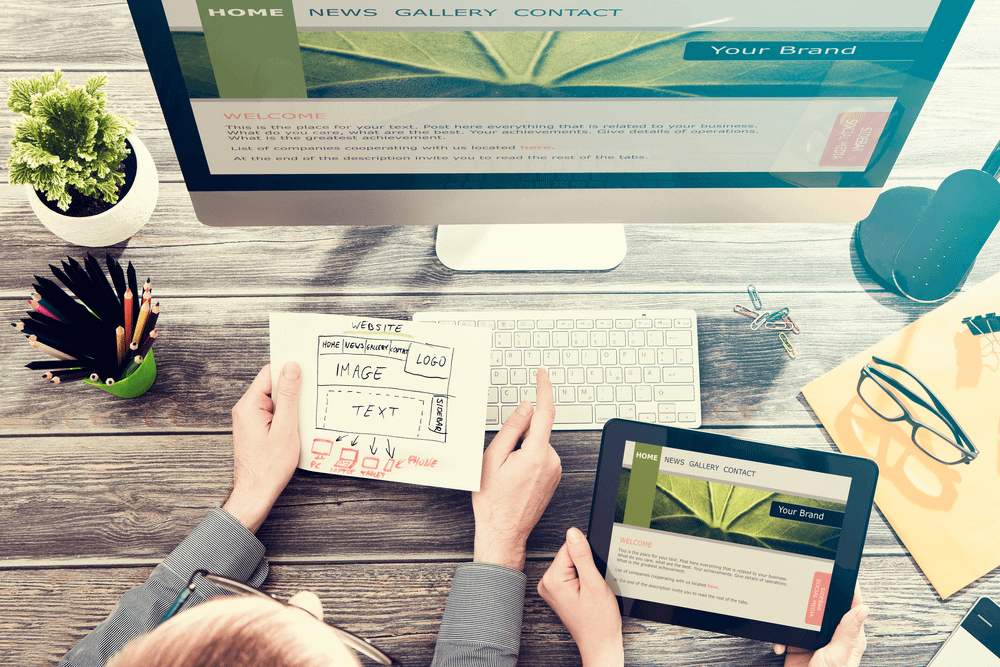 Boosted interest in our business
The work on redesigning our website was outstanding and very much exceeded our expectations. We are very happy with the way they executed the design and programming of our website which we believe it has boosted interest in our business. They led us through the process and everything was explained to us in simple, easy to understand terms every step of the way.